2017 Duck Festival Jr. Grand Marshalls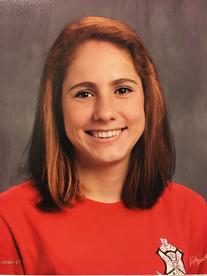 ERIN KAY JOHNSON
Erin Kay Johnson is the daughter of Carl and Kay Johnson. The 17-year-old red head, brown eyed young lady is currently a senior at Gueydan High School where she has been an honor roll student and a member of the Beta Club. Erin is a member of St. Peter's Catholic Church. Her hobbies include boat riding, tubing and wakeboarding, playing basketball, softball, spending time with her friends, and spoiling her godchild Vivian and nephew Zane. Erin has two older brothers, Adam and Kye. Erin is active in Gueydan High School athletics. She has been a member of the Honeybears basketball team for 4 years, just recently earning a 2017 Championship ring for winning the District 1-A State Championship game. She has also been a member of the softball team for 4 years. Erin has participaed in Literary Rally for Spanish I and II at both the district and state levels. She was chosen to attend the Hugh O'Brian Youth Leadership conference in Baton Rouge, LA. her sophomore year. Erin has also just recently attended Louisiana Girls State in Natchitoches, LA. Other high school honors that Erin has endured while attending school include, being a member of the GHS homecoming court for 2 years and being selected as prom representative her freshman year. Erin has also served her class as the Freshman Class President, Sophomore class Secretary, and was recently the Junior Class President. Erin would like to thank the Gueydan Duck Festival Association for this honor and looks forward to Festival Weekend.


---
CLAY ZAUNBRECHER

| | |
| --- | --- |
| | Clay is the 17 year old son of Madlyn & Aaron Zaunbrecher. He currently serves as President of the ARCH 4-H Club and the Vermilion Parish Jr. Leaders. He was recently elected to serve as President of the LA Youth Cooperatives Conference. Clay's interests are quite varied, as he participates in many projects within the 4-H program, including leadership, livestock, horse, food and fitness, woodworking and photography. He has been very involved with both the Youth Wetlands Project and the LA Hazard Mitigation Project. He is an avid wood-turner and operates his own business selling ink pens, duck calls, and other art work that he creates. He has been involved in theater with the Acadia Players, the Abbey Players and Bayou Broadway Productions. Clay developed a love for accordion through his involvement with LA Folk Roots. His hobbies include working with his horse, fishing, hunting, leather-work and beading, and playing music. Clay would like to thank the Gueydan Duck Festival Association for this honor and looks forward to attending the festival. |

2017 Duck Festival Grand Marshall

JAMIE BERGERON


2017 Duck Festival Honorees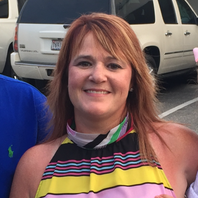 TISHA DUPREE

---


2017 Jr. Duck Festival Honoree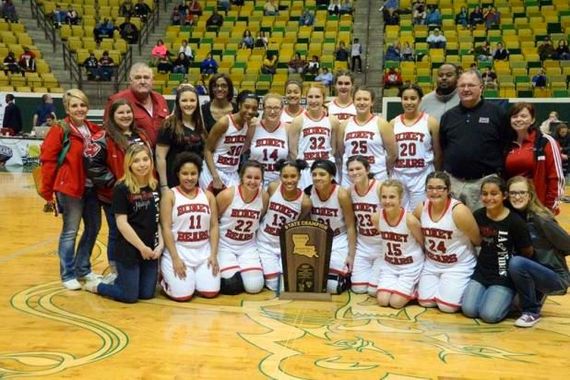 Gueydan High School's 2017 Class 1-A Louisiana State Champions.

This past year the 2017 Gueydan Honeybears made history in Hammond, LA as they brought home the State Championship for the first time in Gueydan High School History. Coach staff include, Coach Randall Bertrand and Coach Dawn Broussard Memebers of the team include, Lea Wesley, Cheyenne Lacombe, Keara Charles, Ashari Terry, Emily Gaspard, Rylee Istre, Kendra Lacombe, T'nia Lege, Kelsey Williams, Erin Johnson, Rebekah Lepretre, Kendra Petry, Kirsten Reed, and Madison Madison Leday. Managers are Shae Romero, Malori Dupree, Emily Lacombe, Emma Guidry, and Veda Mouton.